Safely remove your pesky pests with the help of critter trapping.
A home is not generally a place where you would expect to see a live woodland creature or pest. Animals like squirrels, birds, bats, snakes and racoons are often seen wandering suburban neighborhoods, but seeing or hearing them inside your own home can feel very jarring and even frightening. If you have a critter inside your home in the Morrisville, North Carolina area, then you likely want a professional to help trap and remove it. Our critter trapping services are done in a safe, efficient, and humane fashion, ensuring the best results for all involved.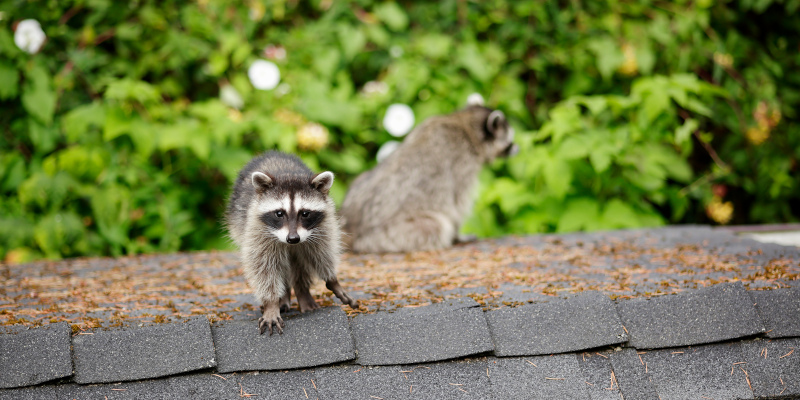 We understand that even though many people do not want wildlife having free reign over their home, that does not mean they wish these creatures harm. Critter trapping leaves room for both homeowner and critter to have a safe end result. When we take care of your critter trapping, we'll utilize proven methods to lure creatures out of their hiding spots and trap them in a humane fashion to be removed and set free. We don't want to harm the creatures or cause them undue stress, so we utilize humane trapping options.
Our company was founded by someone with a degree in biology, which gives us a distinct advantage when it comes to critter trapping, wildlife removal and prevention techniques. We can help with trapping birds, snakes, raccoons, squirrels, rodents and more. For more information about our critter trapping services or to make an appointment, please contact us today.
---
At Wild Science Solutions, we offer critter trapping services for customers in Holly Springs, Fuquay-Varina, Cary, Apex, Morrisville, Clayton, Garner, Raleigh, Durham, Chapel Hill, Wake Forest, and Research Triangle Park (RTP), North Carolina.