You can count on our snake removal experts to get rid of any snakes on your property.
At Wild Science Solutions, we understand that people's attitudes towards snakes can vary—some people are scared of them, while others like them enough to keep them as pets. However, even people who have pet snakes probably don't want wild snakes to get into their homes. If a snake does make its way inside your home or there's a venomous snake on your property, you can call our team to get the expert snake removal services you need.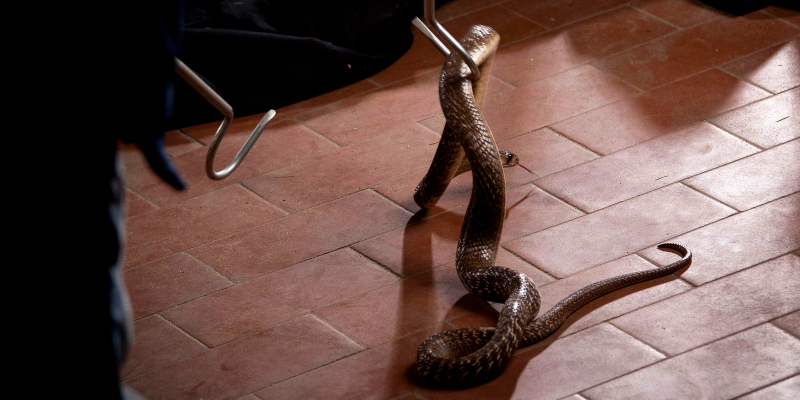 In the event that a snake gets into your home, there are a few things you should do. First, we recommend that you not try to approach it—even if you can positively identify it as a non-venomous species, you don't want to accidentally chase it further into your home. Second, you should have everyone in the house stay out of the area that the snake is in, taking your pets with you and sealing off the area as best you can while you wait for help to arrive. Once everyone is safe, call our snake removal team. We'll be there as soon as possible to remove your unwanted guest from your property.
Our team is proud to serve Holly Springs, North Carolina and surrounding areas, and we want to help you get rid of wild snakes on your property. If you ever need snake removal services you can count on, just give us a call to get our experts on the job as soon as possible.
---
At Wild Science Solutions, we offer snake removal services for customers in Holly Springs, Fuquay-Varina, Cary, Apex, Morrisville, Clayton, Garner, Raleigh, Durham, Chapel Hill, Wake Forest, and Research Triangle Park (RTP), North Carolina.