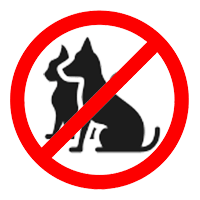 Please Note


We do not handle domestic/stray animals, refer to your local animal control
Harnett County

: 910-893-0800

Holly Springs Animal Control

: 919-557-9111

Raleigh Animal Control

: 919-831-6311

Cary Animal Control

: 919-319-4517

Wake County Animal Control

: 919-856-6911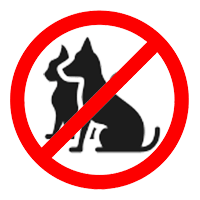 Please Note


We do not handle domestic/stray animals, refer to your local animal control
Harnett County

: 910-893-0800

Holly Springs Animal Control

: 919-557-9111

Raleigh Animal Control

: 919-831-6311

Cary Animal Control

: 919-319-4517

Wake County Animal Control

: 919-856-6911
What is Your
Wildlife Concern?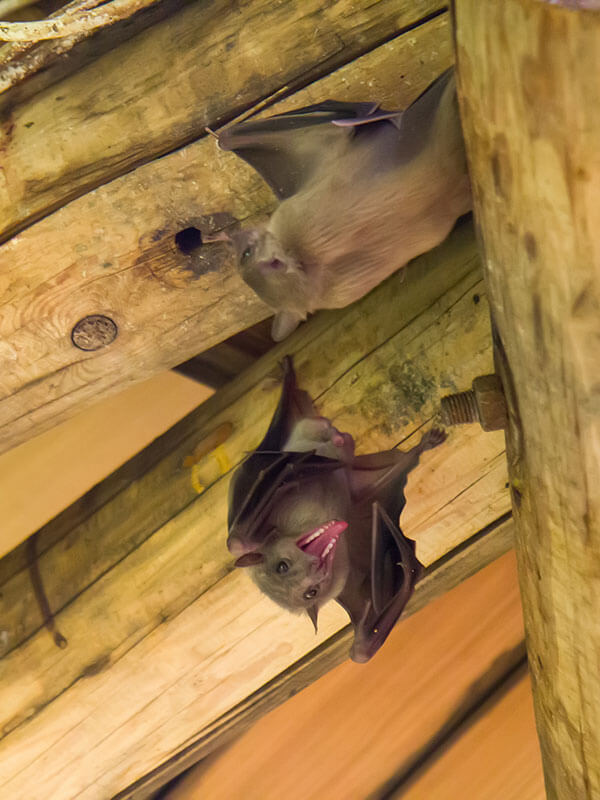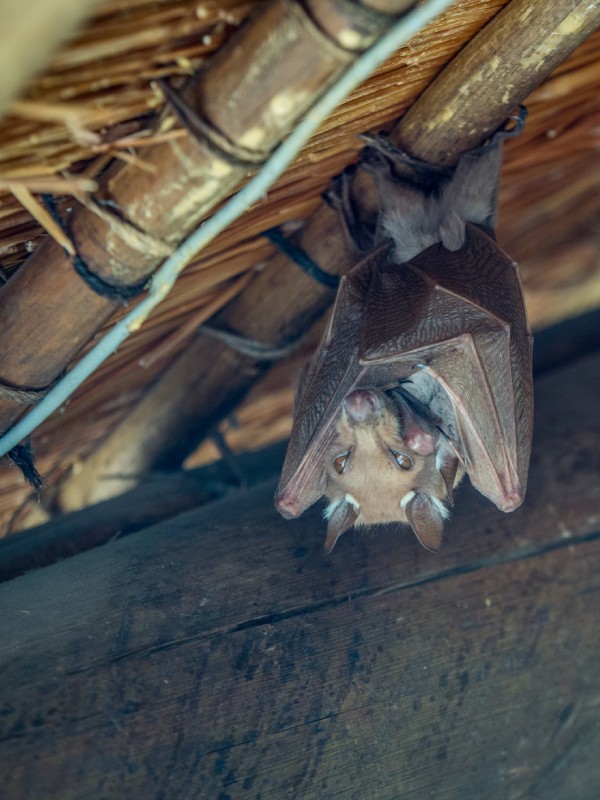 About Us

We offer wildlife control solutions you can trust.
When you live in the Holly Springs, North Carolina area, you likely experience many encounters with a variety of wildlife. The rich foliage and plentiful plant life encourage wildlife to nest and flourish here. If you are encountering wildlife on your property, it can be frightening, and the animals may also cause damage. Taking care of wildlife is what we do best, and we would love to help you with your wildlife removal needs.
We Offer

Wildlife Removal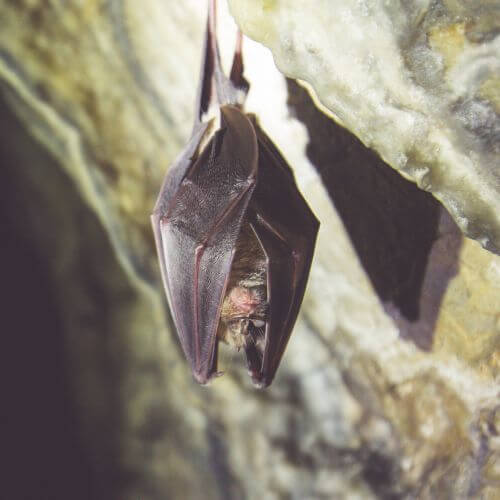 Wildlife Removal
Our expert services can help with squirrels, rodents, bats, snakes, birds and many other small animals.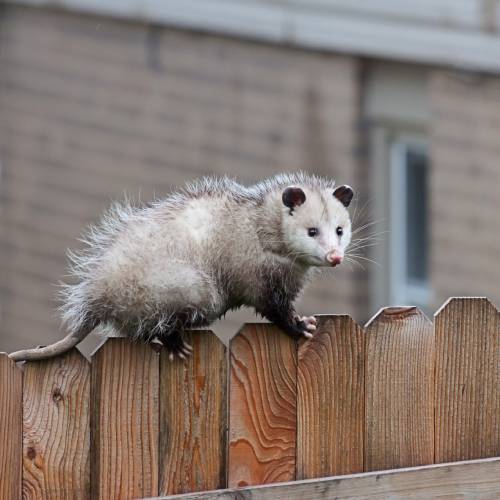 Emergency Wildlife Removal
Available when you need us most, we want to help with your emergency wildlife removal needs.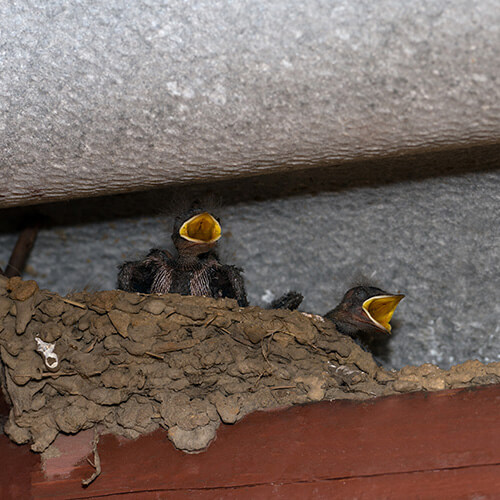 Dead Animal Removal
Let us tackle the potentially dangerous task of dead animal removal on your property.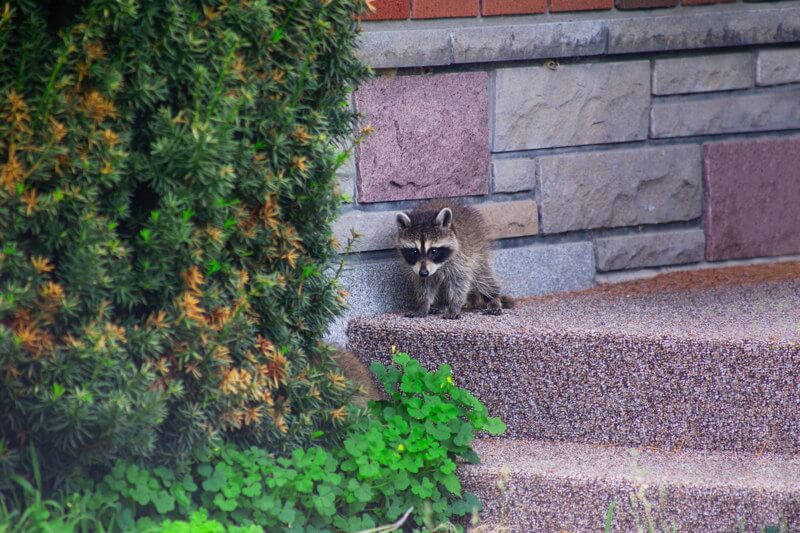 Wild Science Solutions
Emergency Wildlife Removal
At Wild Science Solutions, we are a biologist-led wildlife removal and remediation company, offering animal removal services, exclusions (preventing animal entry), decontamination, inspections, consultations, and more for local homeowners. We are dedicated to protecting your home and the safety of your family from nuisance wildlife, while treating these animals humanely and with the respect they deserve. With years of experience, free estimates, quality customer care and timely services, we offer wildlife removal services that you can count on.
We work with a variety of different animals for our wildlife removal services. We remove bats, squirrels, raccoons, opossums and other small animals that can damage your home. Rest assured, if you have unwanted intruders in your home, we'll get rid of them! We take our services one step further by inspecting your home for damage and locating the point of entry. We can then customize a plan to help secure your home from further issues.
Honest & Trustworthy Service
Our locally owned and operated business is licensed & insured, and we have received the Angie's List Super Service award the last four years in a row!
Detail-Oriented
We're not afraid to get our hands dirty! No matter how difficult your wildlife removal job may seem, we're up to the task, even if it involves climbing a ladder or crawling in a tight space.
Responsive
We offer emergency service 24/7! No matter when you need us, we're available. We always answer our phones and respond to service requests quickly.
Testimonials

What Our Clients Say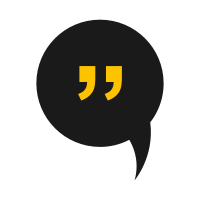 Susan H.

This company is awesome! I highly recommend them. They're honest and easy to work with. Don't hesitate to call them– you won't be sorry!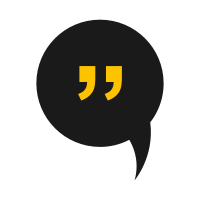 Janette C.

Very professional, responsive, thorough and knowledgeable. I will be recommending Wild Science Solutions to friends, family & clients!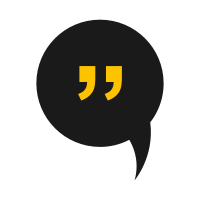 Chris M.

Wild Science Solutions took care of my bats in the attic problem. Everything was handled quickly, efficiently and at a phenomenal price. Highly recommended!
Need Help?
Contact Us Today
Our team is here to help you 24/7 with quick responses, quality results, and reasonable timeframes. If you are worried about wildlife in your home or other type of property, we can help. For more information about our variety of wildlife control services, please contact us today.