Our biologist-led company offers real, humane results.
Wild Science Solutions, LLC is a Biologist-led wildlife removal and remediation company based out of Holly Springs, NC. We offer homeowners animal removal services, exclusions (preventing animal entry), decontamination, inspections, consultations, and more for our clients in and around the Raleigh area. We are dedicated to protecting your home and the safety of your family from nuisance wildlife, while treating these animals humanely, and with the respect they deserve.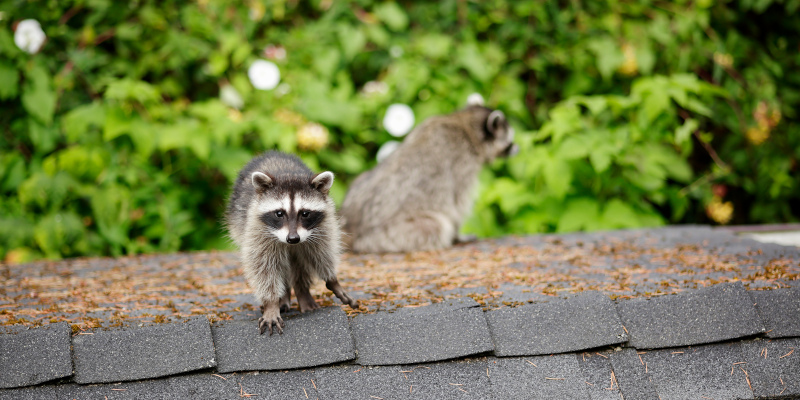 Our team is well-suited for the wildlife removal business. As a biologist, Austin Tate has always enjoyed working outdoors and with nature. Solving problems is what he does best, and he enjoys the ability to use his love of nature and enjoyment of problem-solving skills to help others with wildlife removal. He is able to go above and beyond in this business by determining where animals are gaining entrance, as well as coming up with customized plans to secure the property from further access. As a member of the NC Army National Guard, Austin knows what it means to be called to help with only a moment's notice, and he is prepared to help you 24/7.
If you are struggling with wildlife on your property, give us the opportunity to go above and beyond to provide excellent customer service for you and your family. When you call our team, you're always going to have someone answer the phone who understands your concerns. We want you to be satisfied with our services for years to come, so we'll look for solutions that will be lasting ones. If you have questions or would like our help, please contact us today.