If you have a bird's nest in your attic, call our experts to have it removed.
While most people can appreciate the beauty and charm of birds when they're out in the wild, few people enjoy having wild birds in their home. Unfortunately, many species of birds view rafters and attics as the perfect place to build their nests, which can leave homeowners like you with a problem on their hands. If you have discovered a bird's nest in your attic, you can call our team at Wild Science Solutions to get the expert wildlife removal services you need.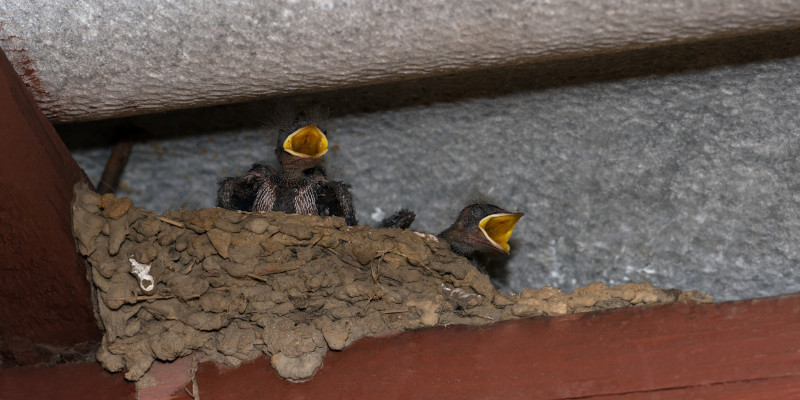 Although having a bird's nest in your attic may seem preferable to having other pests, such as racoons, the reality is that birds can be just as troublesome. Birds carry several diseases that can spread to humans—the dangerous germs are passed into their droppings, which then dry out and send particles through the air. On a less serious note, having birds in your attic is just plain annoying, as they tend to make many loud noises. If you want to avoid this problem, we encourage you to give us a call to enlist our bird removal experts. We have extensive experience in pest control and a thorough knowledge of animal biology, and we will ensure that we remove the birds safely and humanely.
How to Prevent Birds in your Home
Our team is proud to serve Holly Springs, North Carolina and surrounding areas, and we want to help you keep your home free of wildlife. If you are having a problem with a bird's nest in your attic, don't hesitate to give us a call to have it removed.
---
At Wild Science Solutions, we can remove a bird's nest in an attic in Holly Springs, Fuquay-Varina, Cary, Apex, Morrisville, Clayton, Garner, Raleigh, Durham, Chapel Hill, Wake Forest, and Research Triangle Park (RTP), North Carolina.