We utilize our skills and calm demeanor to ensure safe removal of wildlife in attics.
An attic is a perfect hiding place for a variety of different types of critters and creatures because they are far enough away from humans to be left relatively alone while also providing comfort and shelter. There are many creatures that will take extreme measures in order to gain entrance into your attic. Here at Wild Science Solutions, we want to help you if you have wildlife in attics. We understand the nuances and behavior of a variety of different animals and can use that knowledge to your benefit. If you need help removing squirrels, bats, snakes, birds, raccoons, rodents or other forms of wildlife, we want to help you.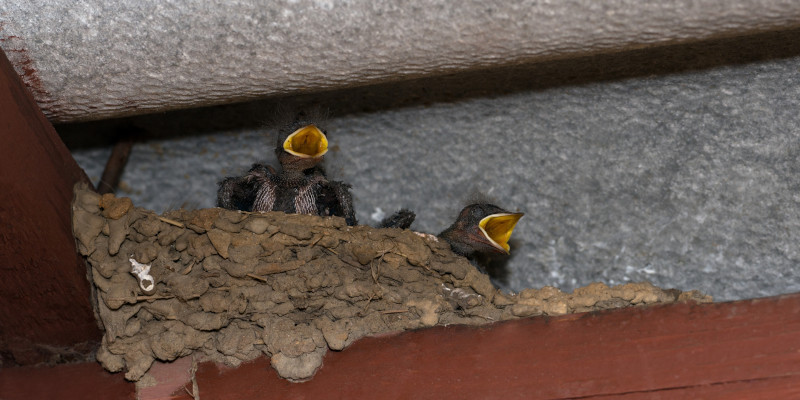 Sometimes wildlife will leave on their own, but many times they will require an eviction notice from our animal experts. Many creatures are highly destructive to properties in the Apex, North Carolina area and will chew through the wiring, leave droppings in the insulation, set up nests in the vents, and create a host of other issues. If you have ever experienced wildlife in your attic before, then you understand the urgency of working with a professional for a quick removal.
Since 2015, our team has been utilizing expert knowledge in the field of biology along with best practices to ensure safe, secure removal of wildlife in attics. We understand how to best remove a variety of different creatures in tight spaces like attics and can help you and the creatures both experience less stress in the removal process. If you are struggling with wildlife in your attic, we can help. Contact us for the best in wildlife removal today.
---
At Wild Science Solutions, we help customers by removing wildlife in attics in Holly Springs, Fuquay-Varina, Cary, Apex, Morrisville, Clayton, Garner, Raleigh, Durham, Chapel Hill, Wake Forest, and Research Triangle Park (RTP), North Carolina.