Attics are one of the least visited parts of your home, making it an ideal spot for unwanted visitors to take up residence. Animals want the same things we do: safety, security, comfort, and a dry place to rest. Since attics are mostly undisturbed by humans, it is common to find wildlife in attics. It can be scary to find evidence of such, and if you do, the best plan is to seek out professional wildlife removal services.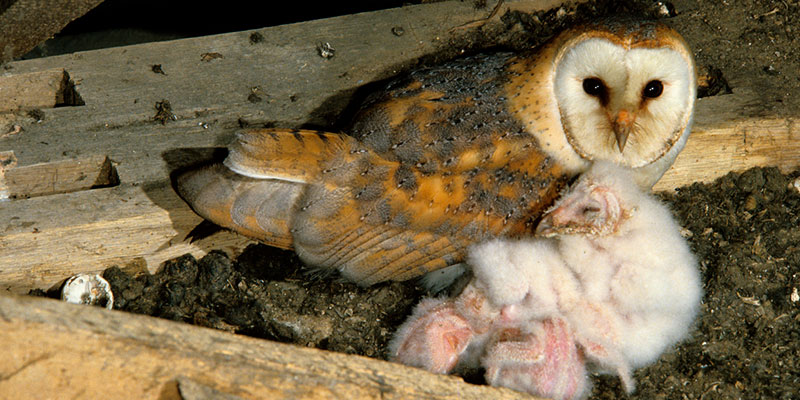 Some of the most common signs of wildlife in attics are:
You can hear various noises, especially at night, such as scratching, animal noises, and thumping
There is visible damage to the exterior of your home at a suspected entry point to your attic
An unusual water leak coming from your attic area- some critters, such as squirrels, can chew into lines, causing issues
Strange electrical issues- again, due to chewing
The smell of urine or feces
Droppings on the attic floor
If you have noticed any of these signs of wildlife in attics, a call to a professional wildlife removal service is warranted. At Wild Science Solutions, we offer wildlife removal in Holly Springs, North Carolina and the surrounding areas. We know that wildlife in attics can cause structural damage and even pose risks to your health, depending on the offending visitor, which is why we offer a quick response time.
Our team is able to quickly identify if you have a wildlife problem, and if you suspect an issue in your home, we offer free inspections to get to the bottom of your problem. We are well-equipped to handle many different types of wildlife removal, including bats, birds, raccoons, snakes, opossums, squirrels, deceased animals, and other types of critters. Give us a call today to see how our team can go above and beyond to eliminate the unwanted guests in your attic!