Finding any unwanted wildlife in your home can be scary, dangerous, and destructive. Most people love to see wild animals out and about outdoors, but when they infiltrate your home, they become less of something nice to look at and are perceived as a threat, which they can be. If you have noticed you have any animals in your home, attic, crawlspace, basement, or other part of your property, you may need to call for emergency wildlife removal.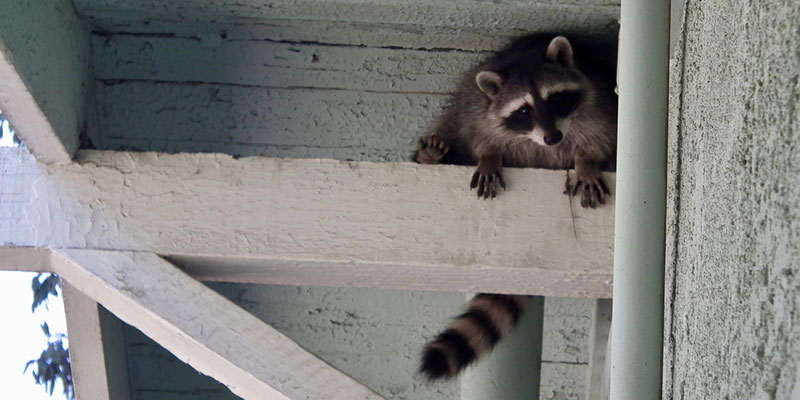 Animals are always on the hunt for a good place to set up a home where they feel safe, secure, and comfortable, and sometimes, they choose our own homes. Having any animals, such as bats, birds, raccoons, snakes, opossums, squirrels, or others, can pose a big risk to your home and family. It is best not to try to remove these critters yourself, as they can feel threatened and bite. Emergency wildlife removal specialists are trained and equipped to handle such things. Additionally, these specialists can perform humane removals rather than seeking out extermination as a first line of defense.
At Wild Science Solutions, we offer emergency wildlife removal in Holly Springs, North Carolina and the surrounding areas. We are a locally owned and operated company that is ready to help with emergency wildlife removal from your home. We know that some of these animal species can pose threats to your home and health, and we have a quick response time, so we can remedy your critter issue quickly. Give us a call today, so we can remove unwanted 'guests' from your home and restore your peace of mind!