Here at Wild Science Solutions, we believe you deserve to be comfortable in your home, and it's hard to do that when you have to share it with wild pests such as squirrels. In this article, we will go over a few signs that you may have squirrels living in your attic so you can know when to call us for professional removal services.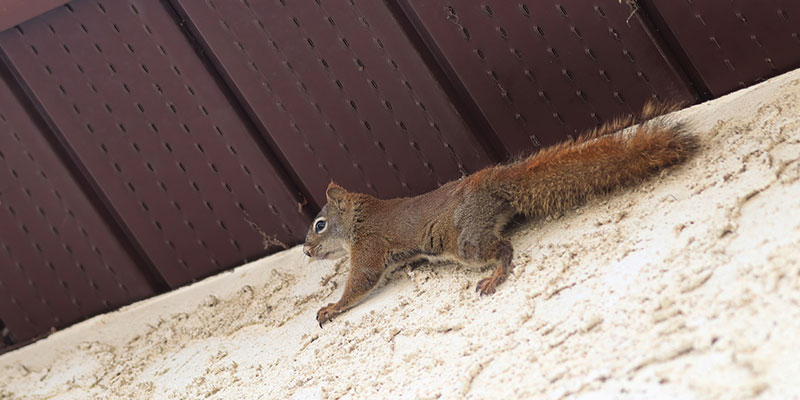 Sounds of Scampering- One sign that you may need squirrel removal services is scampering noises. You will most likely hear these sounds around dawn and dusk, as the squirrels wake up and leave their nests to forage, then return to sleep at night.
Squirrel Nests- Speaking of squirrel nests, this is another sign that you need squirrel removal services. To determine whether you have squirrel nests on your property, look for destroyed or chewed-up insulation, as well as things like leaves and other debris.
Squirrel Droppings- Another sign that you have a squirrel problem on your hands is scat, or droppings. You'll typically find these around the squirrel's nest areas, in and around the attic or roof. Squirrel droppings are full of dangerous bacteria, so you should always hire professional pest services to have them removed.
Pungent Odors- If you have squirrels, not only will you see their droppings, but you will smell them, too. If you start to notice off-putting or foul odors around your home, it's possible that these odors come from squirrel feces and urine. In that situation, we encourage you to enlist professional squirrel removal services as soon as possible.