Evict your feathered visitors with the help of our bird removal services.
Bird watching is an activity that people of all ages can enjoy. However, if you are taking part in an activity where you are bird watching from within your own home, that is often not an activity that is nearly as enjoyable as viewing birds in their natural habitat. If you are having issues with birds or other wildlife becoming trapped in your home or other type of property, we can help. Our team of animal experts at Wild Science Solutions is very adept and skilled when it comes to bird removal services, and we would love to help our clients in and around the Apex, North Carolina area.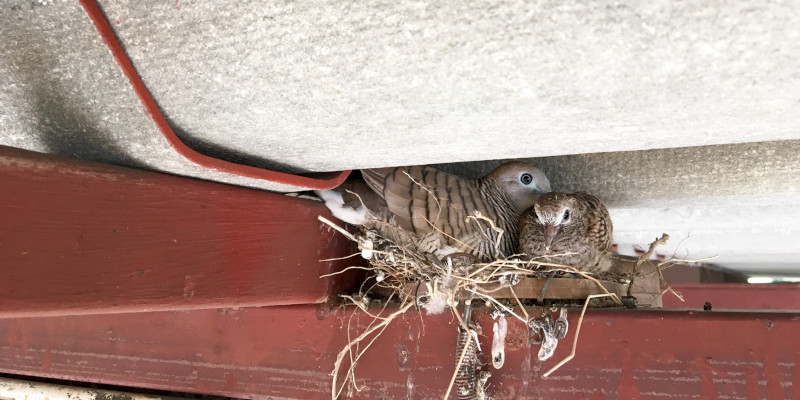 While birds in the wild are lovely and enjoyable, birds in your own home can be problematic and damaging. Like we humans, birds often like to take refuge from poor weather in areas that provide shelter from the elements, including your home. Whether they fly down through the attic or make their way in through an open window, birds, nests and their droppings can quickly become a problem that causes plenty of damage in your home.
Birds carry several diseases that are often transferred to humans through their droppings, which can dry and then become airborne. This is just one of the reasons why it's imperative that you contact our professionals quickly when you realize you have a bird in your property. If you have been looking for help with bird removal, we want to help. We use our skills in pest control and biology education to ensure the safest and most humane bird removal plan. For more information or to set up an appointment, please contact us today.
---
At Wild Science Solutions, we offer bird removal services for customers in Holly Springs, Fuquay-Varina, Cary, Apex, Morrisville, Clayton, Garner, Raleigh, Durham, Chapel Hill, Wake Forest, and Research Triangle Park (RTP), North Carolina.
Similar Services We Offer: