Trust our team to tackle your emergency wildlife removal needs.
When you have a problem with wildlife in your home, this is not a situation that can wait for normal business hours! Finding a family of squirrels in your walls or a bat that is nesting in your attic can be potentially dangerous, since these animals can potentially carry diseases. Here at Wild Science Solutions, we utilize our biologist-led methods to take care of your emergency wildlife removal needs in a humane fashion. If you are experiencing a close encounter in the Apex, North Carolina area, we invite you to contact us at any time, 24/7.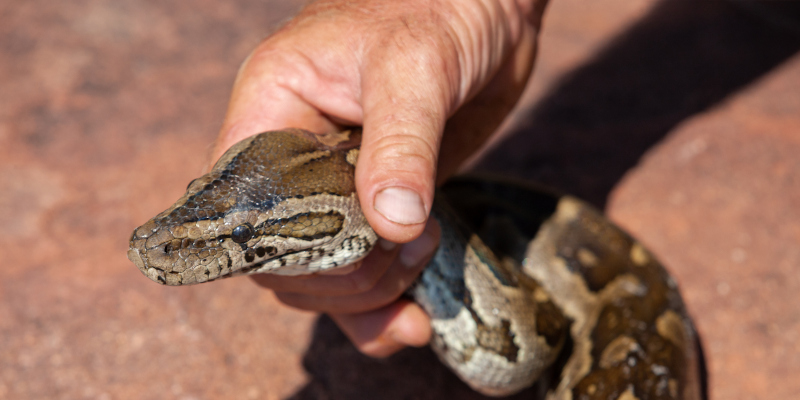 Unlike many other pest control companies, we are a wildlife removal company that is a local business, not a franchise. Our owner is not only familiar with wildlife in the area, but he has also studied the animals of the area while obtaining a degree in biology from UNC-Wilmington. This puts our company at a unique advantage of helping our friends and neighbors with proven methods of humane treatment of wildlife.
Our emergency wildlife removal services allow us to assist you with many different types of animals, including bats, flying squirrels, gray squirrels, opossums, raccoons, birds, snakes, beavers, and muskrats. We work to help remove the animal(s), and then want to help determine where they entered so we can properly secure your property. We are willing to get our hands dirty, go into cramped spaces and up ladders, and always take the time to photograph and explain the work we are doing to our clients.
If you are struggling with wildlife in the attic, walls, vents, or anywhere else on your property, we can help. Contact us 24/7 and experience the expertise, honesty and professionalism we offer.
---
At Wild Science Solutions, we offer emergency wildlife removal services for customers in Holly Springs, Fuquay-Varina, Cary, Apex, Morrisville, Clayton, Garner, Raleigh, Durham, Chapel Hill, Wake Forest, and Research Triangle Park (RTP), North Carolina.